District 3 Innovation Centre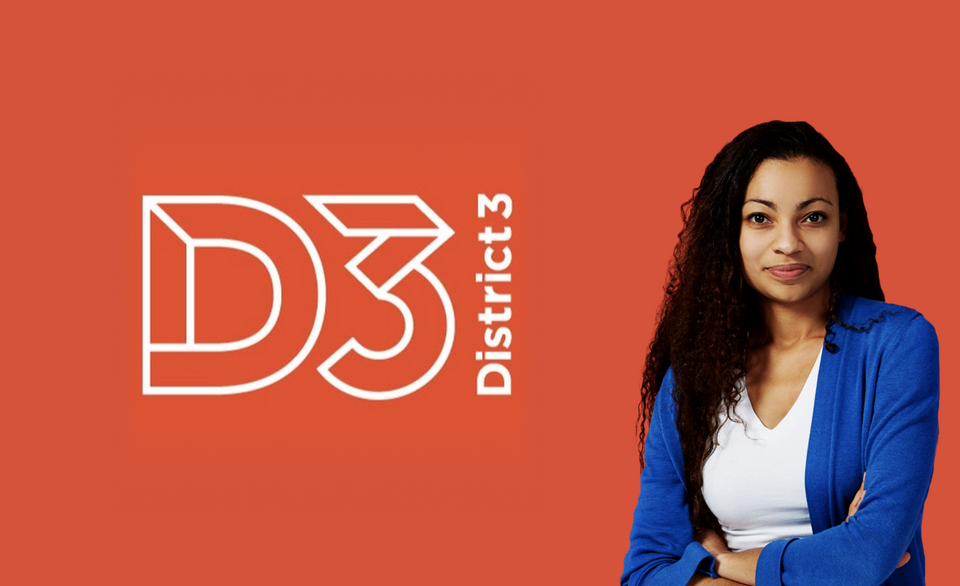 I originally co-founded District 3 in 2012 to be a place where students could bridge the gap between the classroom and entrepreneurship. Since then it has grown to accomodate over 80 startups a year.
When I returned in 2017, my tasks were to introduce design thinking and innovation methodologies into the existing programs.
Alan Shepard Student Residency
The Alan Shepard Summer Residency Program spans 12 weeks and enables undergraduates and graduates from all backgrounds to work in a multidisciplinary context by turning ideas into practical solutions for startups and corporate stakeholders.
Roles
Instructional Designer
Research, Competency mapping, Content design
Instructor
Running interactive workshops, Project evaluation
Account Management
Setting client expectations, Project scoping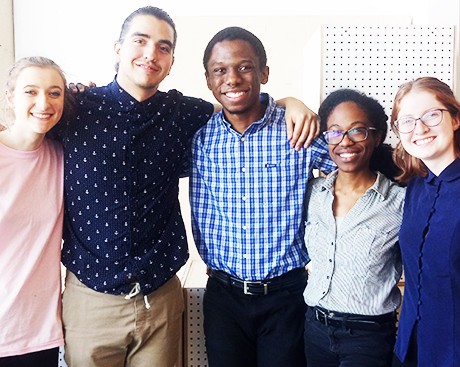 QcSE
An online lab-to-market program that helps scientists explore entrepreneurship to transform their academic research into world-changing tech companies. Scientists learn the fundamentals of entrepreneurship and evaluate the market potential of their idea before taking the leap.
Roles
Instructional Designer
Research, Competency mapping, Content design
UX Designer
User Research, Interaction, Visual design, Prototyping & Testing
Instructor
Record videos, Manage team of teaching assistants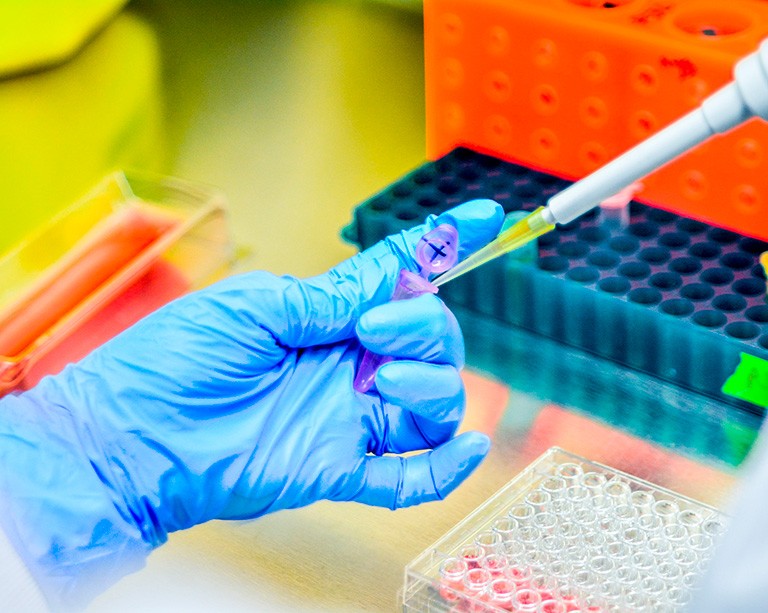 District 3 Startup Library
A  library curated from the vast array of online information to help guide entrepreneurs in the right direction for the knowledge and skills they need to build successful startups.
Roles
Product Manager
Defining goals, Gathering customer requirements, Prioritizing features
UX Designer
User Research, Interaction, Visual design, Prototyping & Testing