Currently I'm a Product Designer at Waverly, a Montréal based startup that's building a discovery engine using natural language processing.
I also lecture a course at Concordia University called Creativity, Innovation, and Critical Thinking for engineering graduate students about the fundamentals of design.
Previously, I was working independently as an interaction designer with startups using algorithms in unexpected ways. At Ground News, a startup using data to combat media bias, I revamped their web product, improved checkout flow resulting in 4x growth, and designed the highly viral Blindspotter tool. With Wrk Technologies, a startup with a unique human-in-the-loop automation system, I set up the design system that took into account over 1,000 different actions and enabled company to acquire its first customers.
Before that, I was at District 3, one of Canada's largest university incubators. I helped found the organization in 2012. When I returned in 2018, I developed a student residency program which enables students to learn hands-on and launch impactful projects. Under my supervision, the program resulted in a variety of successful projects including BOLO, the breakthrough police community engagement program that was rolled out across Canada.
Who I've worked with

---
🚧 Portfolio migration in progress. 🚧
Some project may be incomplete. More coming soon.
---
Work Projects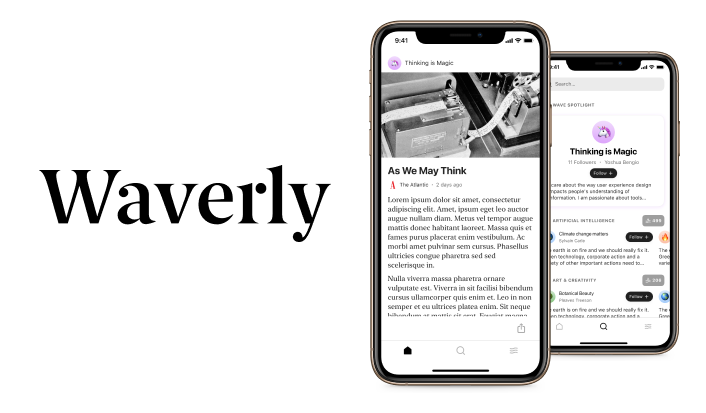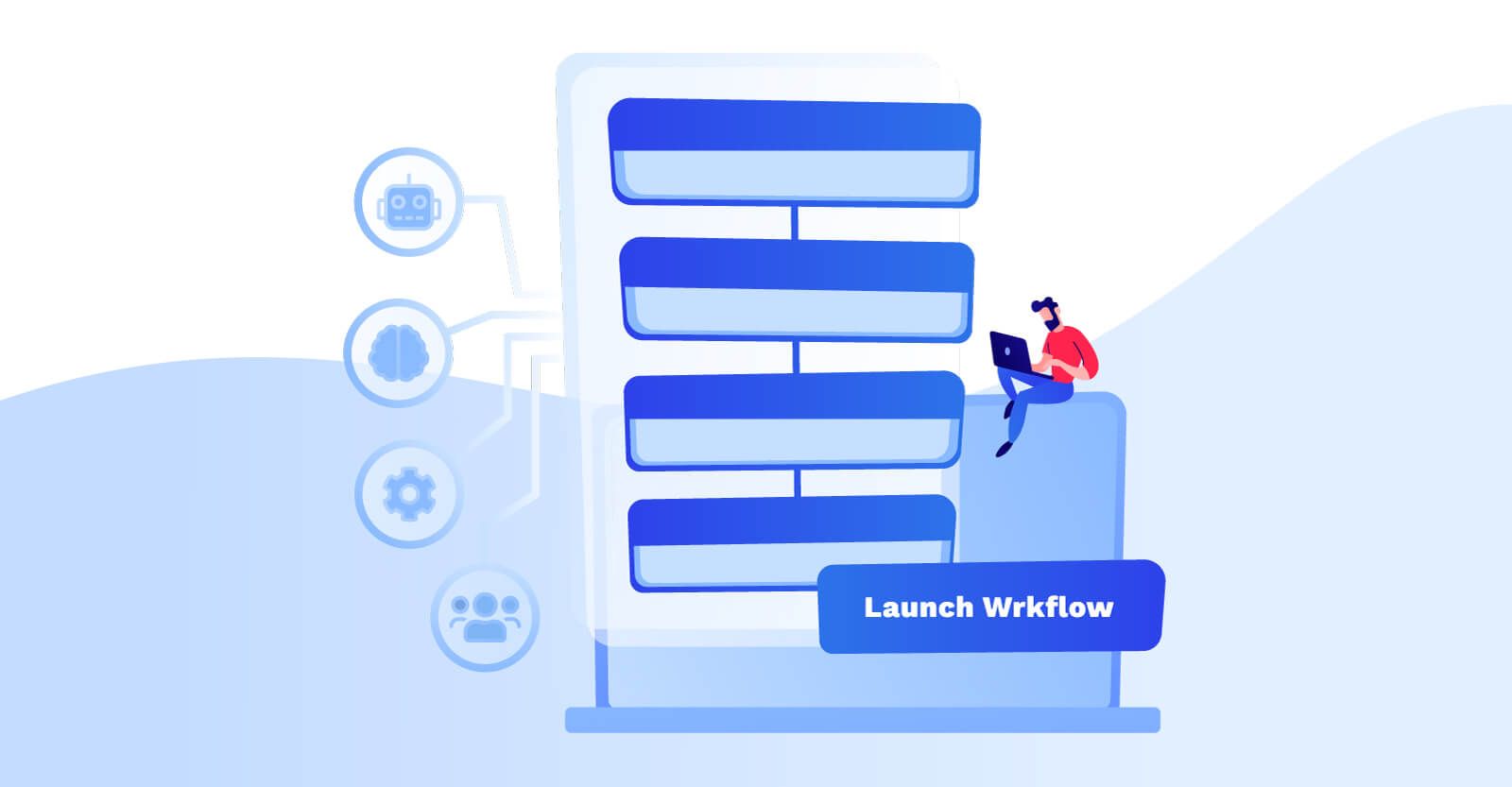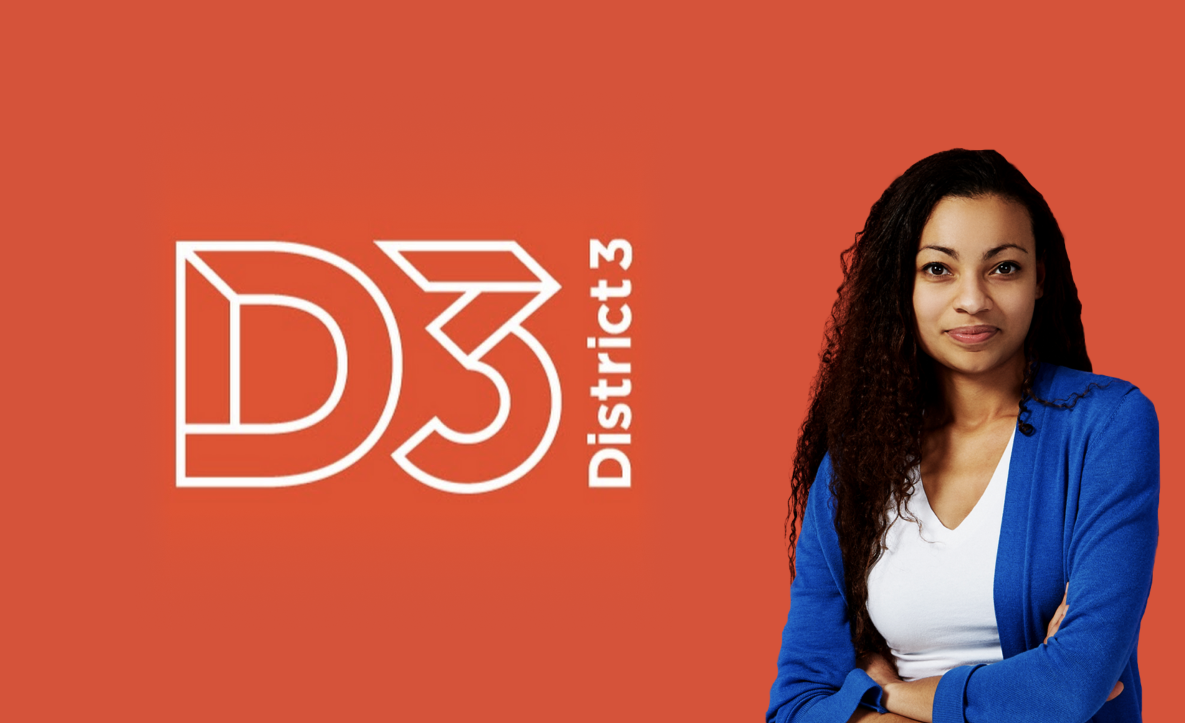 Side Projects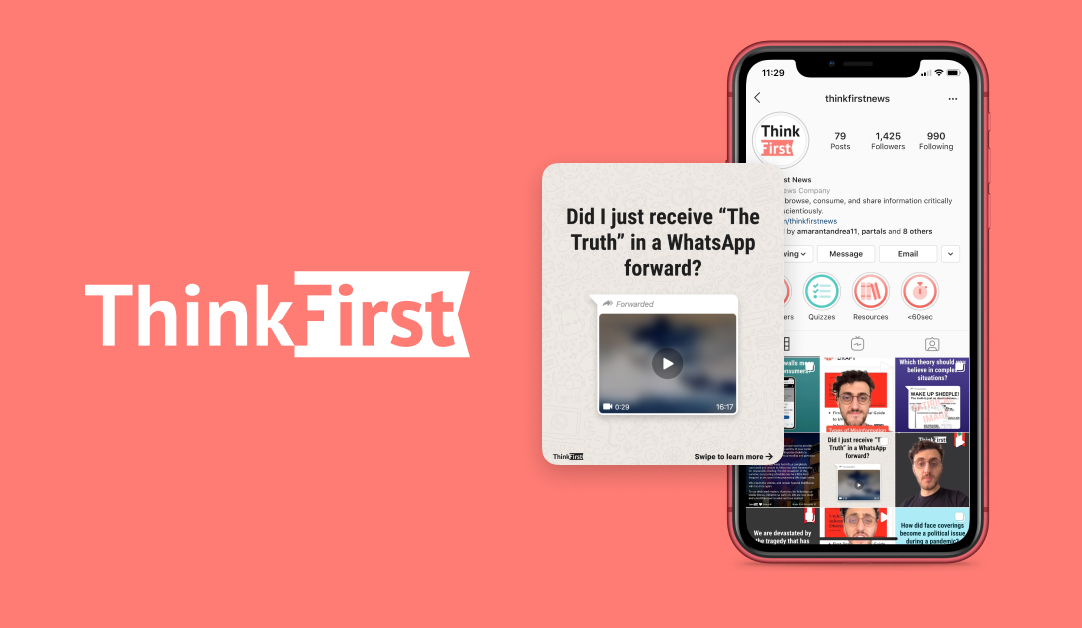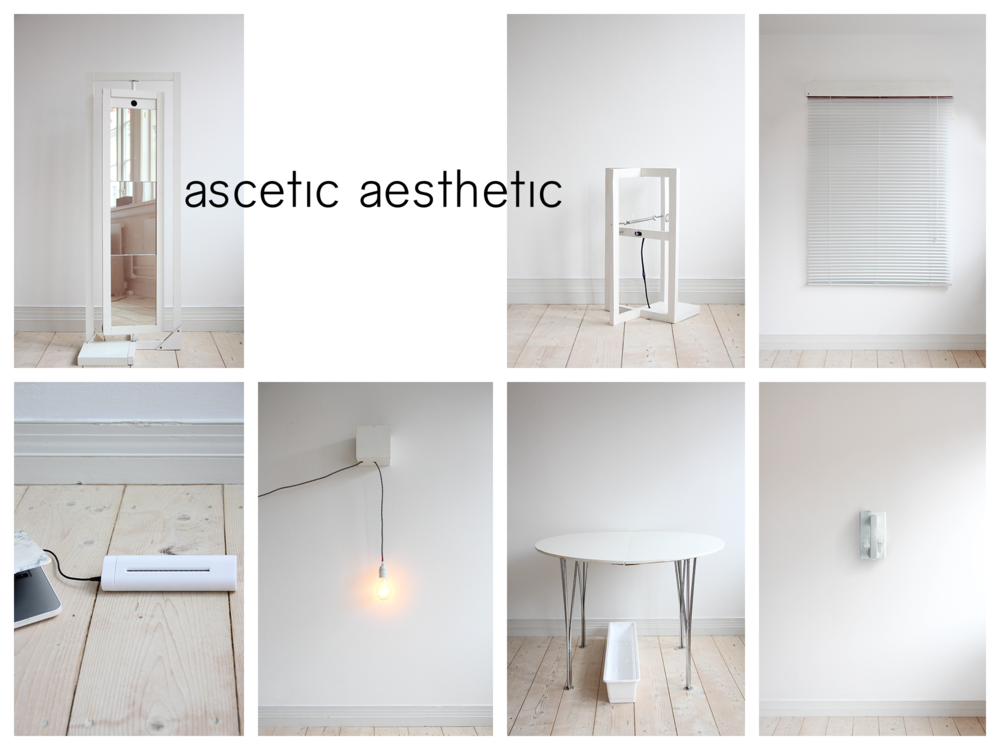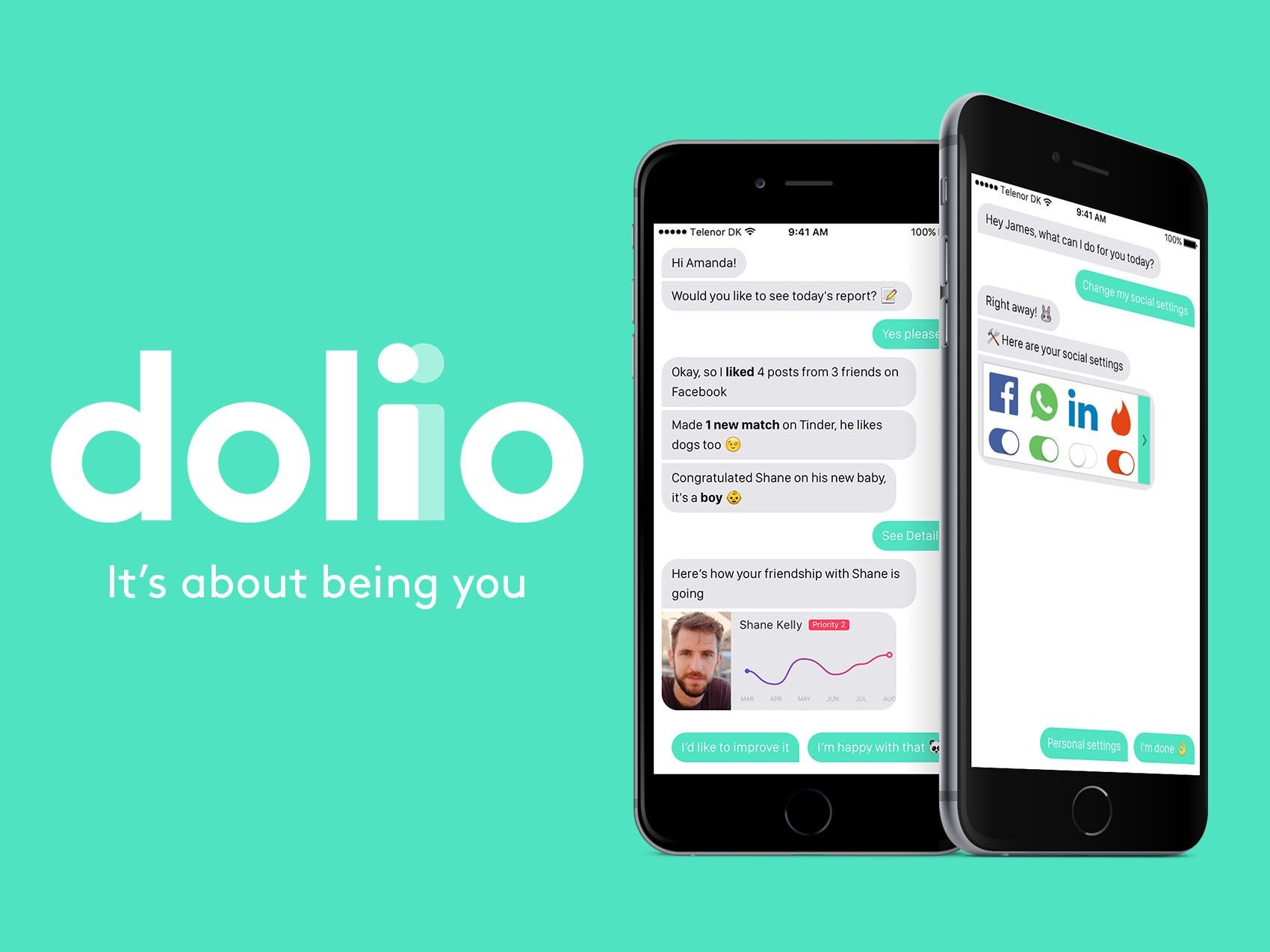 🤐 I also run a twice-a-week webcomic under a pseudonym.