Wrk: A Hybrid Automation Platform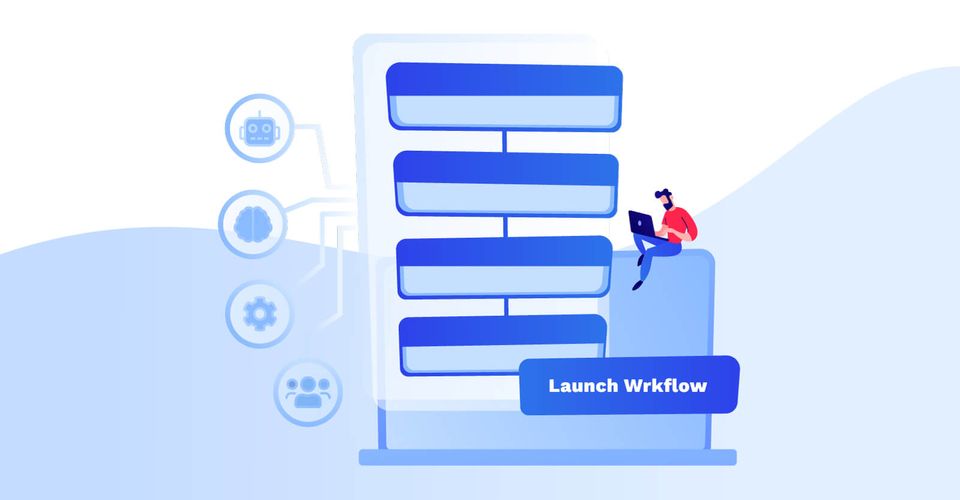 📝 Due to confidentiality agreements I cannot reveal this project's designs here. Please contact me if you'd like to learn more about my work.
Wrk is a fast-growing scaleup in Montreal building a complex automation platform with a priority toward making it user-friendly and accessible. It's a two-sided platform that consists of clients that are automating tasks, and workers that complete those tasks.
I was brought onto the project to conduct the first user research and create the first version of the workflow planner and task completion interface.
Role
Product Designer
User Research, Interaction, Visual design, Prototyping & Testing