UX
Why anyone can become a UX designer
How unconventional backgrounds and non-traditional work experience lend themselves to a career in UX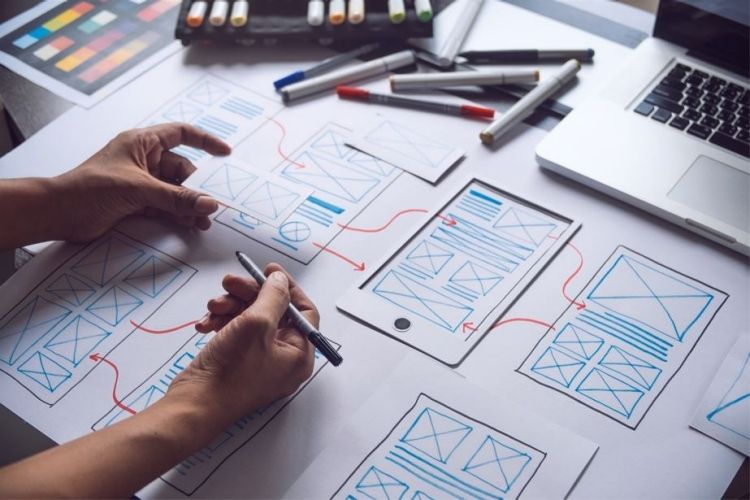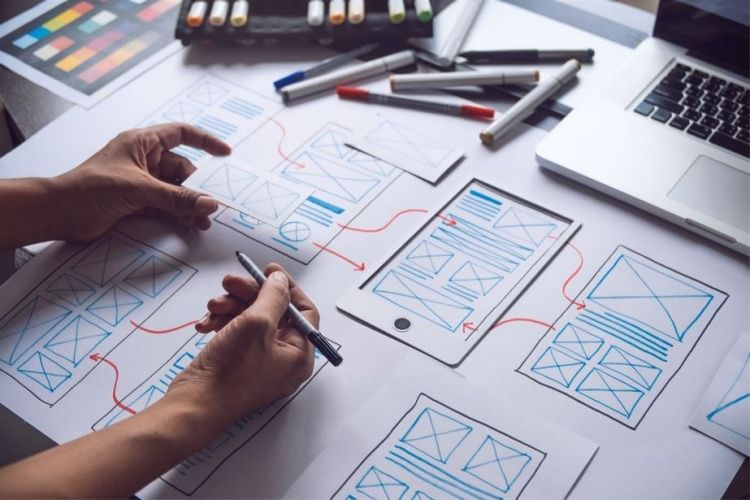 👀
This article originally appeared on Concordia University's
blog
.
Are you interested in becoming a user experience (UX) designer? Or are you thinking about pivoting your career towards this field? As someone who studied marketing and started working in UX without any formal training, I can tell you that this is one of the most welcoming career options for someone looking to break into the tech industry. The main reason is that UX design offers a relatively easy learning curve compared to other roles in tech.
But I'm not suggesting that UX is easy to master. Like any skill, you'll need to dedicate a lot of time and effort if you want to lead a UX team and become a true expert. However, if you're just looking to become employable, the process is pretty straightforward. Here's why.
Your previous experience is relevant
A lot of the work you'll do as a UX designer involves brainstorming and doing research, communicating with different stakeholders, and analyzing feedback. I can't think of a single non-technical job that doesn't require some, if not all, of these skills. This means that regardless of your previous training and experience, you likely already have what it takes to complete large portions of a typical UX assignment.
You don't have to know how to code
That's right. I've been working as a UX and user interface (UI) designer for eight years and I've never been asked to code. That being said, UX designers still get to be involved in interesting technical conversations and learn how to use cutting-edge tools. Since you'll spend a lot of time talking to developers, some knowledge of coding is an asset, but you'll also have plenty of opportunities to pick it up on the job.
You can be a designer without being an artist
There's a common misconception that being a designer means you have a certain amount of artistic ability. In reality, the visual skills you need as a UX designer are quite different from what would be required as a graphic designer or illustrator. Most people only need a couple of months to develop a basic understanding of how things like alignment, colour and typography affect a visual experience. What's more, UX designers tend to rely on tools that help highlight inconsistencies to ensure a final product meets the aesthetic standard. The UX/UI design community also offers a lot of free online resources that you can use to further compensate for a lack of artistic talent.
You bring a fresh perspective to an ever-changing field
The fast pace of technological development means that the tools and best practices in all tech jobs are constantly changing. This might seem overwhelming to some, but I believe that there are two major benefits. Firstly, the job stays interesting. Secondly, the industry evolves so frequently that everyone is always learning. While prior experience does offer some advantages, being unaware of previous standards allows novices to approach problems differently and come up with more innovative solutions.
I've worked alongside designers with backgrounds in film, anthropology and accounting. Their diverse experience brought a creative perspective and their non-visual skills made them stand out from the UX talent pool.
Learning the basic technical skills of UX is easy. The most important step to making the switch is to stop worrying about whether your background is a good fit and start thinking about how it can make you stand out.